Overview
The Inca jungle trek is one of the treks with more adventure activities, it can be said that it is a multisport.
This trek is very famous among the young tourists since in the trek you can do biking, trekking, rafting and ZipLine.
At the end, you walk to the citadel of Machu Picchu.
Duration: 4 days
Arrival: Daily
Departure: Daily
Destinations: Cusco, Sacred Valley, Machu Picchu
Activities: Active Hiking, Archaeological, Cultural, Ecological, Adventure, Trekking
| | | | |
| --- | --- | --- | --- |
| DAY | DESCRIPTION | MEALS | OVERNIGHT |
| Day 1 | Inca Jungle Trek:  Cusco – Santa Maria | (L) (D) | Hostel |
| Day 2 | Inca Jungle Trek:  Santa Maria to Santa Teresa – Inca Trail | (B) (L) (D) | Hostel |
| Day 3 | Inca Jungle Trek: Santa Teresa – Aguas Calientes | (B) (L) (D) | Hotel |
| Day 4 | Inca Jungle Trek:  Aguas Calientes – Machu Picchu – Cusco | (B) | —– |
Breakfast (B)

Lunch (L)

Dinner (D)
Itinerary
Day 01: Cusco – Santa Maria
Advice Peru will be picked up early in the morning and driven through the stunning Sacred Valley – cradle of the Inca civilization, and dropped off at the 4,316m high Abra Malaga.
Here bikers will change in to the kit provided by us (gloves and helmets) following a 20-minute briefing by our experienced tour guide.
Then the fun begins… freewheeling down quiet but challenging dirt roads, passing by ever-changing landscapes with ice capped mountains in the background. You will not want to catch your breath until the first pit stop in Alfamayo, some 2 hours from your starting point.
Here you can enjoy your box lunch provided by us while taking in the vast panoramas.
We carry on descending till 1200m, while the jungle´s edge rears up and the small but charming town of Santa Maria looms into the horizon.
Once we get there you can rest your legs and enjoy a cold beer before dinner; traditional Peruvian food served straight from the pot.
This night you can have a hot shower at a family run hostel and sleep in either single, double or three-person bedrooms.
Or you can have the RAFTING OPTION. We can have the rafting tour with a 50 additional dollars. For a really adventurous people we recommend this trip, the weather is usually warm, the rapids and the nature will make out of this tour a nice day and gives to the tour a different way to see the Amazon jungle.
Before the rafting there is a briefing about the rafting. We will be in the water running rapids class II, III and IV, finishing around 5 pm., there after we will back to Santa Maria to join the rest of the group for dinner.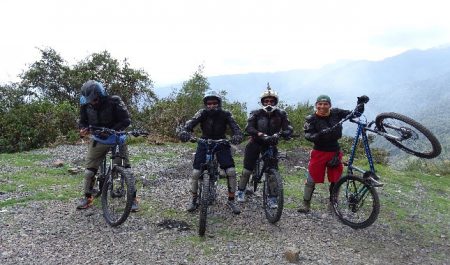 Day 02: Santa Maria to Santa Teresa – Inca Trail
Breakfast
Rise and shine at 5.30am, shake off any weariness from your limbs with the finest indigenous coffee prepared by your landlady.
Under dawning skies you´ll begin your walk which gets progressively steeper until arriving at a welcoming family restaurant in Santa Rosa, where you can relax in hammocks admiring the coca plantations and enjoying refreshments while being entertained by the family monkey.
After a short while you will board the real Inca Trail, which winds around precipitous slopes and sheer drops for approximately half a miles – be warned this is not for people who suffer from vertigo! The descent continues for just over two hours until you reach Qellomayo village, where you will have lunch. Make sure you have saved enough energy for the final stretch, a riverside walk along the mighty Vilcanota River until reaching the hot springs of Colcamayo – one of the best in the region.
Rejuvenate in the heavenly hot waters and forget your weariness in these natural, beautiful settings.
Overnight in Basic Hostal.
Day 03: Santa Teresa – Llactapata – Aguas Calientes
Wake up at 7am and have breakfast before taking our private transport to the town of Lucmabamba, the entrance to another Inca Trail which was discovered just a few years ago. We are the only tour company to walk this part of the Inca Trail, so for three and a half hours you might feel like Adam and Eve! – walking amidst parrots in this tranquil garden of eden. You will be rewarded for your efforts with a view of Machu Picchu from the top of Llactapata, flanked by the towering peak of the majestic Salkantay.
Your picnic here is unlikely to be forgotten for long time; gazing down on all those tourists who took the traditional Inca route – probably because they didn't know about your route! From here it´s only a two hour walk down to the train station of Hidroelectrica, where the train departs for Aguas Calientes – the base town for Machu Picchu.
Overnight in Aguas Calientes.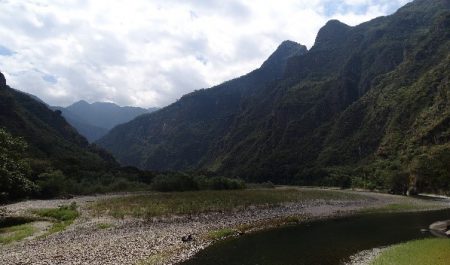 Day 04: Machu Picchu-Ollantaytambo-Cusco
We will have breakfast at 05:00 then catch one of the first busses (around 05:30) up to Machu Picchu (25-minute ride) in order to appreciate the magnificent old Inca city as the sun casts its first rays upon it.
You will have a guided tour for 3 hours and then plenty of free time to explore in awe and take pictures at your own pace. You also have the option of climbing Huayna Picchu – the famous peak in the background of most images of Machu Picchu. Or you can visit the Temple of the Moon or the Gate of the Sun.
Generally, around 1pm people head down the steps back to Aguas Calientes for lunch and at approx 16:00hrs we take our return train to Cusco, arriving there at around 9:00pm.
Transport
Our Mobilities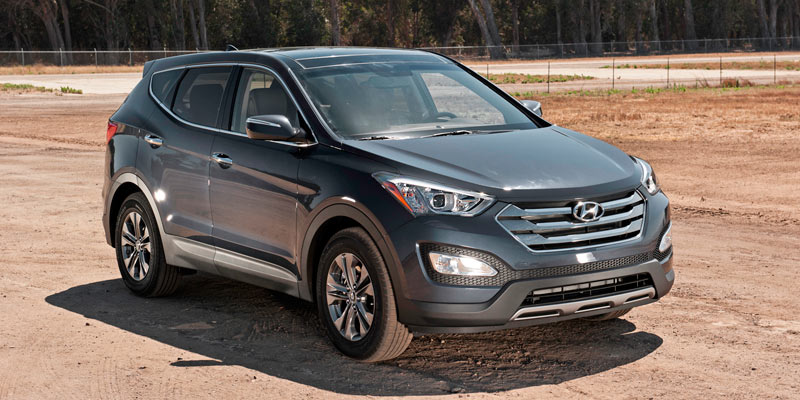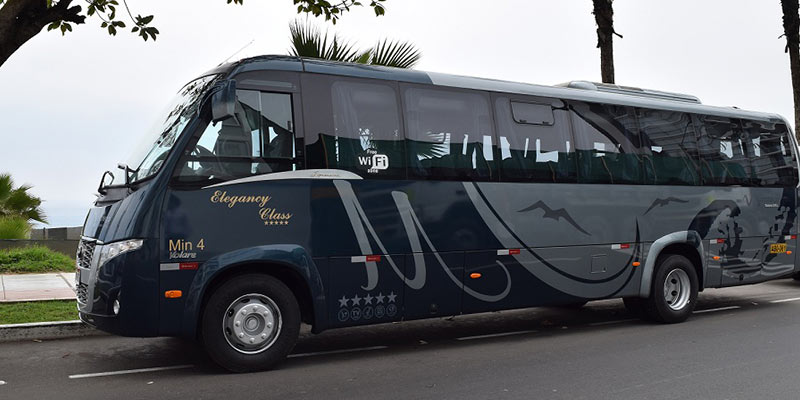 Clean transport
Comfortable seats
Professional drivers
Transportation for solo customers or couples
Transportation for small groups
Transportation for large groups
Train to/from Machu Picchu
Included
Included:
Pre-briefing
Pick up from your hotel
Private transport from Cusco to Abra Malaga – Santa Maria
Speaking English guide (2 guides for groups of over 10 people)
Mountain bike with front suspension, biking gloves and helmet.
Meals, (from lunch on the first day through till breakfast on the last day).
Accommodation includes home stays with hot water
Transport from Santa Teresa to Lucmabamba
Hostal in Aguas Calientes – on last night of the tour
First Aid kit at your disposition
Bus service from Aguas Calientes to Machu Picchu – only one way
Entrance to Machu Picchu
Train back to Ollantaytambo
Bus to Ollantaytambo to Cusco
Ticket to Huaynapicchu
Not included:
Travel insurance
Tips
Extra night
Pricing
Land Package
All prices listed below are per passenger and cover only the land-based portion of the trip, not flights.
CATEGORY

PRICE

Economy class
USD $ 380.00 /person

Double Occupancy

Standard
USD $ 450.00 /person

Double Occupancy

Comfort
USD $ 670.00 /person

Double Occupancy

Luxury
USD $ 799.00 /person

Double Occupancy